BACK STAGE PASS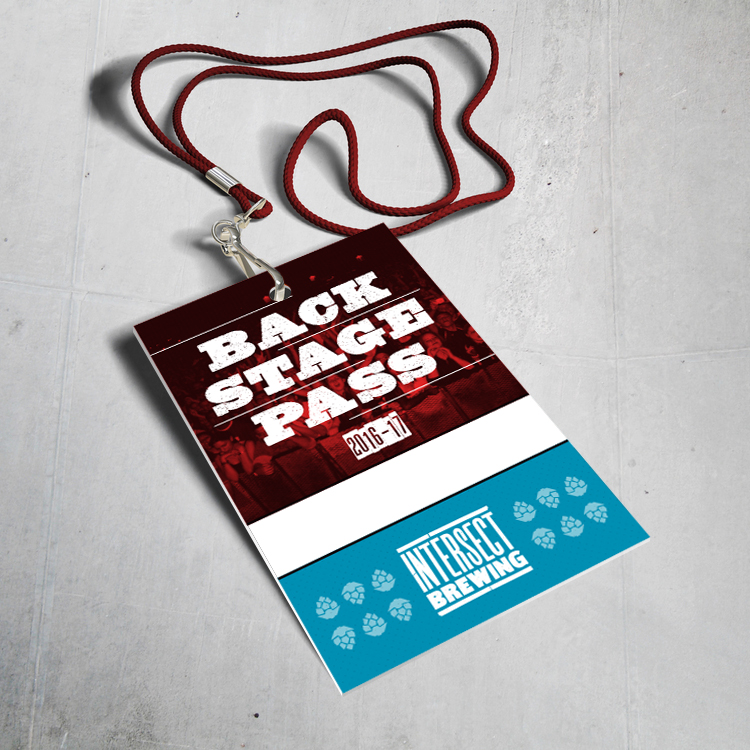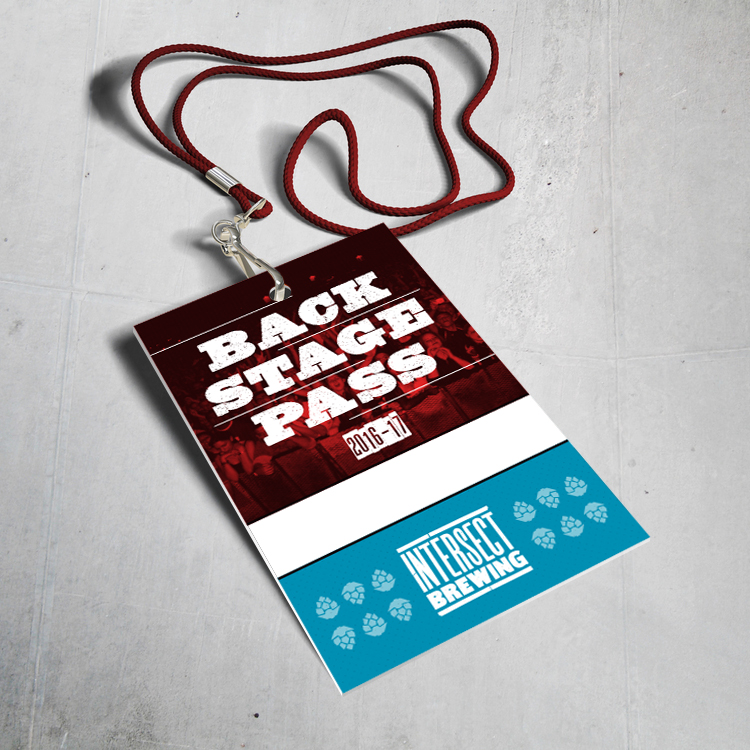 BACK STAGE PASS INCLUSIONS:
(1) 64 OZ. LOGO GROWLER
(2) 20 OZ. LOGO PINT GLASSES
(2) LOGO T-SHIRTS
10% OFF ALL MERCHANDISE
10% OFF ALL GROWLER FILLS
MEMBERS-ONLY NIGHT PRIOR TO GRAND OPENING
16 MONTHS FOR THE PRICE OF 12 (9/16 - 12/17)
PLENTY OF HIGH FIVES!
PLEASE NOTE: THIS ITEM WILL NOT BE SHIPPED. THE BACK STAGE PASS BUNDLE WILL BE PICKED UP BY THE CUSTOMER AT A SPECIAL INVITE-ONLY PRE-OPENING EVENT AT A DATE TBD. IF THE CUSTOMER CANNOT ATTEND THE EVENT OR CHOOSES NOT TO, THE BUNDLE CAN BE PICKED UP AT INTERSECT BREWING DURING NORMAL BUSINESS HOURS ON ANY DATE FOLLOWING THE EVENT CONCLUSION. PLEASE CONTACT US WITH ANY QUESTIONS. THIS PURCHASE IS LIMITED TO THE FIRST 100 AND IS NON-REFUNDABLE. MEMBERSHIP EXPIRES ON 12/31/17 AND MEMBER WILL HAVE THE OPTION TO RENEW.